Breakfast
Return
Breakfast
Breakfast
• Adult: 8 €
• Children under 12 years: 6€
• Child under 3 years free

Grain coffee, tea (Earlgrey, nature, lemon, red fruits and mint), decaffeinated, cappuccino, milk (hot and cold), plain water, fruit juice (orange and apple).

White bread, country bread, mini viennoiseries (chocolate bread, croissant, grape bread), sweet cake; Cake filled, rusks, cereals (cornflakes, chocopops).

Jams (apricot, strawberry, plum, orange, cherry), spreads, honey.

Charcuterie (white ham, rosette); hard egg.

White cheese, plain and fruit yoghurt, cheese (goat, county and camembert); Soft butter.

Sugar powder, sugar; aspartame.

Fruit baskets, dried fruits (figs, apricots, prunes), compote (5 perfumes to choose from).

STOP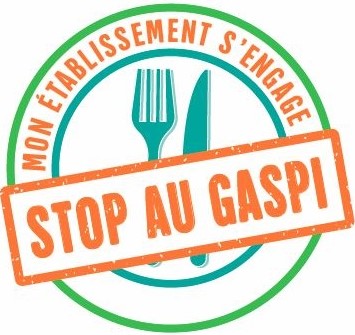 Prenez contact